Aion & Film: Croatian Restaurers at Venezia Biennale with H-8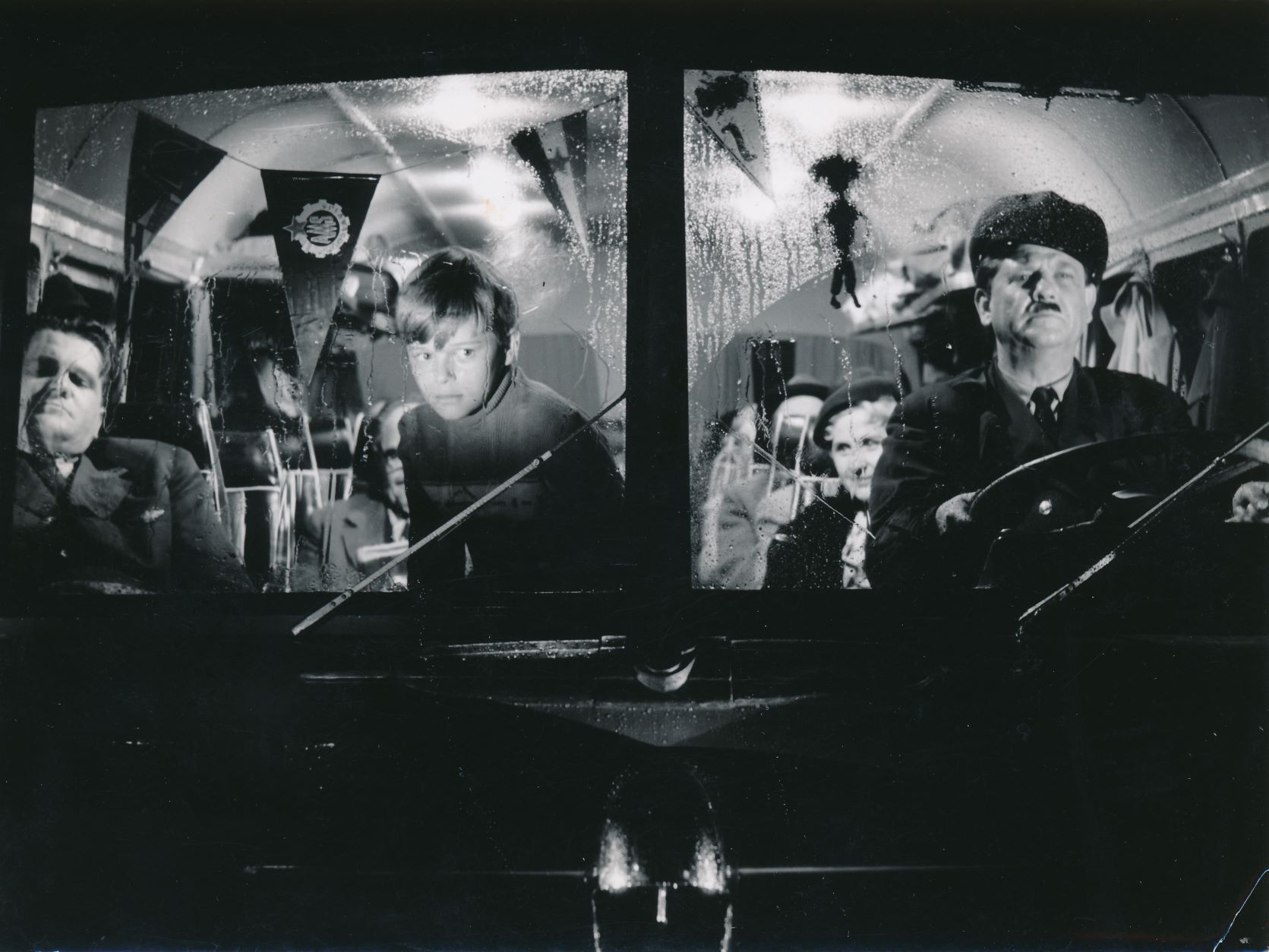 Croatian film restaurers, including the Ater Studio team, were selected for the third edition of the film series Classici fuori Mostra of the Venice Biennale u Veneciji, with restaured 1958 movie H-8 by director Nikola Tanhofer. Croatian film critics have chosen this movie in 2020 as the best Croatian feature film of all times.
H-8 screening will be at the Cinema Rossini in Venice on 17 March 2022.
https://www.labiennale.org/en/agenda/classici-fuori-mostra-h-8