Aion & Culture: Croatian Movie Murina Wins Caméra d'Or in Cannes 2021.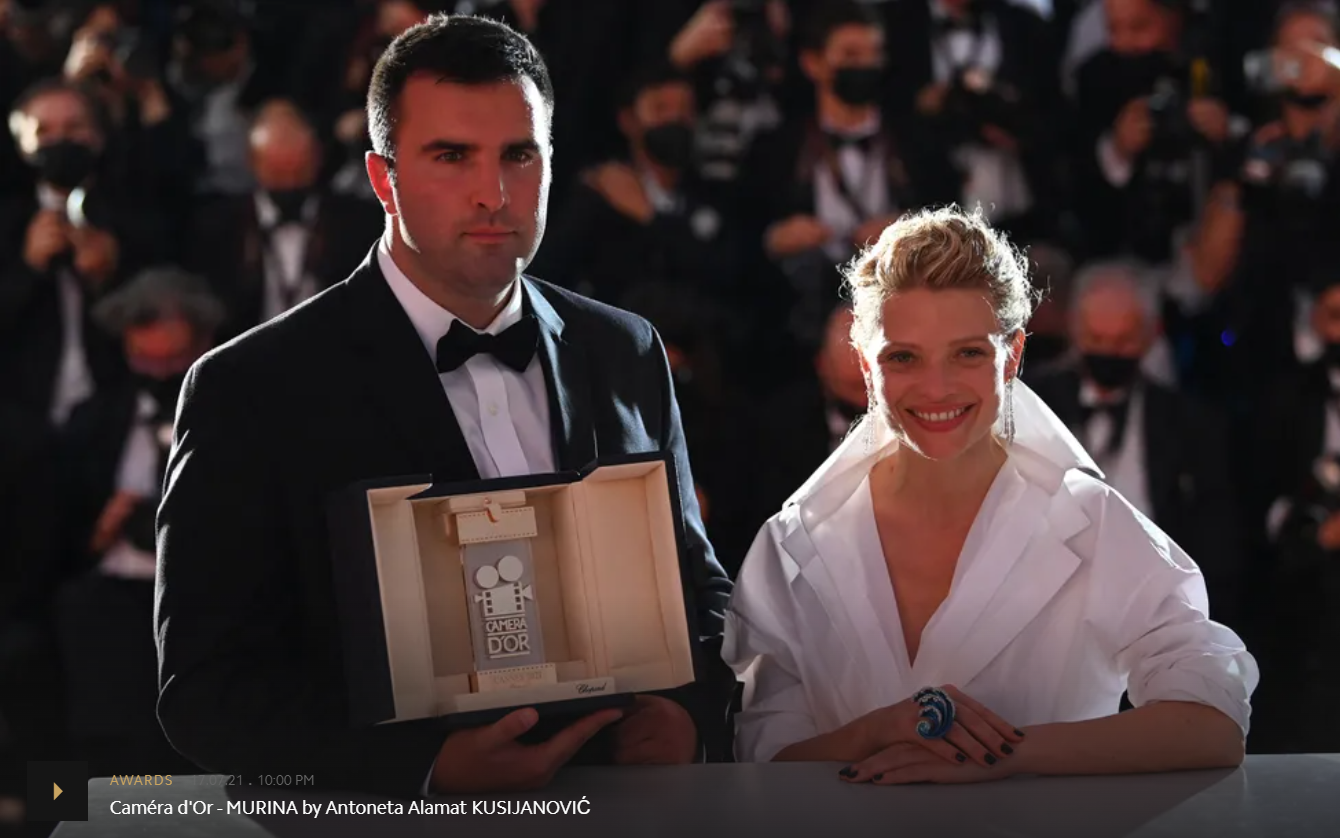 In the words of Mélanie Thierry, President of the Caméra d'or: Films are a passport to the world. They whisk you off around the globe. Although the urges, the preferences, the perspectives differ, there are themes that come back again and again, such as family, political issues, women's empowerment. Murina draws on myth and goddesses, and there's something quite dazzling, mysterious and poetic about it. She shoots the seabed in a way that has never before been shown. We were spellbound by her film, and we all felt the same about it. It felt innately right.
Congratulations to the Murina team!
Read more about the winning Croatian film directly from Cannes!
18.7.2021.