Aion & Gastronomy: White Truffle Month at the Esplanade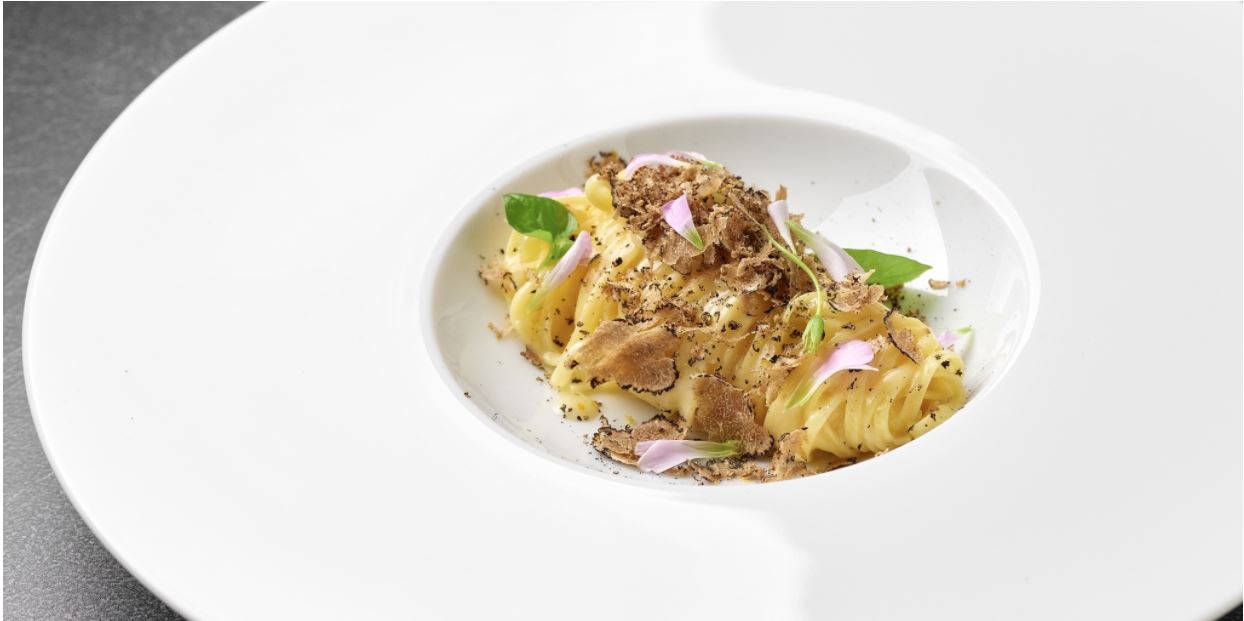 This autumn, indulge in the magic of the most prized mushroom in the world - its majesty the truffle, at the Esplanade's charming Le Bistro. 
The noble taste of white truffle will easily seduce the palate of even the most experienced gourmets, and at Le Bistro, you now have the opportunity to enjoy this delicacy in various combinations whipped up by Chef Ana Grgić Tomić. 
You can taste delicious white truffle dishes such as Adriatic scampi carpaccio with fresh curd and honey and orange dressing, gnudi with porcini mushroom powder and crispy lardo, noodles with fresh red prawns, pumpkin cream risotto, and beefsteak in combination with aromatic chestnut. Finishing off this gourmet autumn story are seasonal desserts from the Esplanade's patisserie - warm chocolate cake with vanilla olive oil and cream served with delicate white truffle shavings, and chestnut purée with vanilla and rum sauce with citrus chantilly. 
For more delight, read the menu's translation
27.10.2021.