Aion & Online Conferences: Why do you Need a DSM?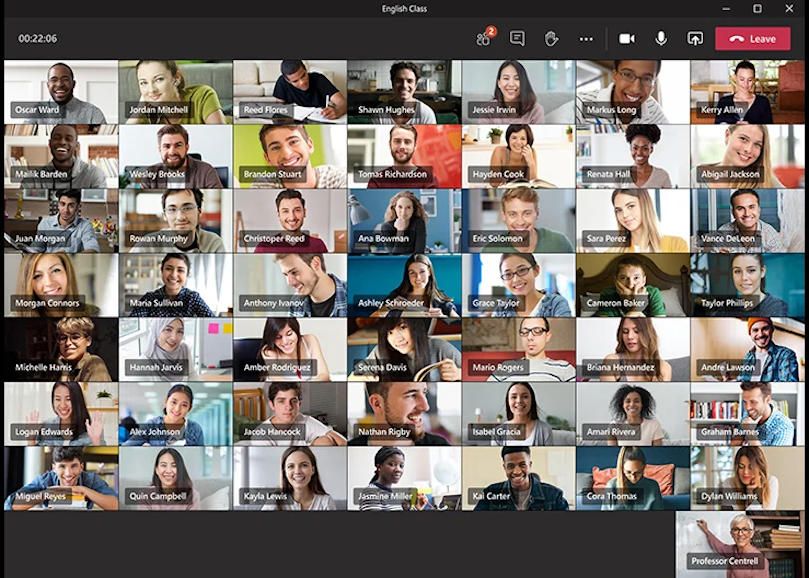 Online conferences via various platforms (e.g. Webex, Zoom, Interactio, Teams, etc.) have become a standard for conferences and meetings since 2020.
Uz te je konferencije nastao i novi radni profil neophodan za savršenu organizaciju internetskih konferencija: tzv. DSM ili Digital Stage Moderator. Briga za postizanje savršenog zvuka i slike tijekom internetskih konferencija samo je jedan od zadataka ovog potpuno novog zanimanja. To je osoba koja zapravo u pozadini upravlja tijekom video konferencije ili sastanka.
---
The work of Aion DSMs involves:
preps: matching the platform with the number of participants, duration, various requirements including interpreting
sending invitations
technical tests, including participant connections and equipment in smaller sessions
assisting the event moderator to smoothly run the event  
presentation management 
assisting with keeping agenda timing
when required, reporting and analysis.
---
DSM-u često u poslu pomažu Aionovi stručnjaci za IT, jer netko mora voditi brigu i o podatkovnim vezama, stabilnosti internetskih komunikacija, ali ponekad i pomoći sudionicima s prikazivanjem prezentacije i njezinom dijeljenju.
Često je potrebno da DSM poznaje više jezika da bi mogao komunicirati s međunarodnim sudionicima konferencije. DSM prati i chat, na kojem sudionici mogu postavljati pitanja, tražiti pomoć, itd. Ponekad nam se čini da je kameleon, jer prati i ulazak novih sudionika na konferenciju, javljanje sudonika za riječ, ali i isključuje mikrofone koje je netko slučajno uključio.
---
Contact us for more information on online conferences and platforms.
---
And you can find on our social networks a cute screenshot from an online conference...