Aion & Opel Corsa: Global Media Launch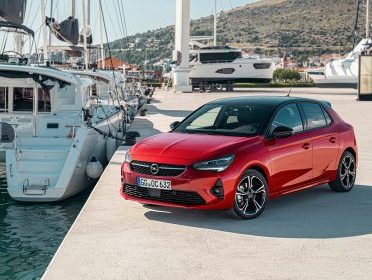 We enjoyed global premiere: Opel Corsa and its launch into the world! And weather was there to support us, along with perfect company, perfect technique and perfect nature! Location: Croatian Dalmatian coast between the cities of Split and Šibenik.  
See more detail in a clip which along with new Opel Corsa shows beatiful areas of Dalmatian coast, a perfect location for business events.
You already have the interpreters #Aion
17.12.2019.