Aion & Interpreting: Medical Trends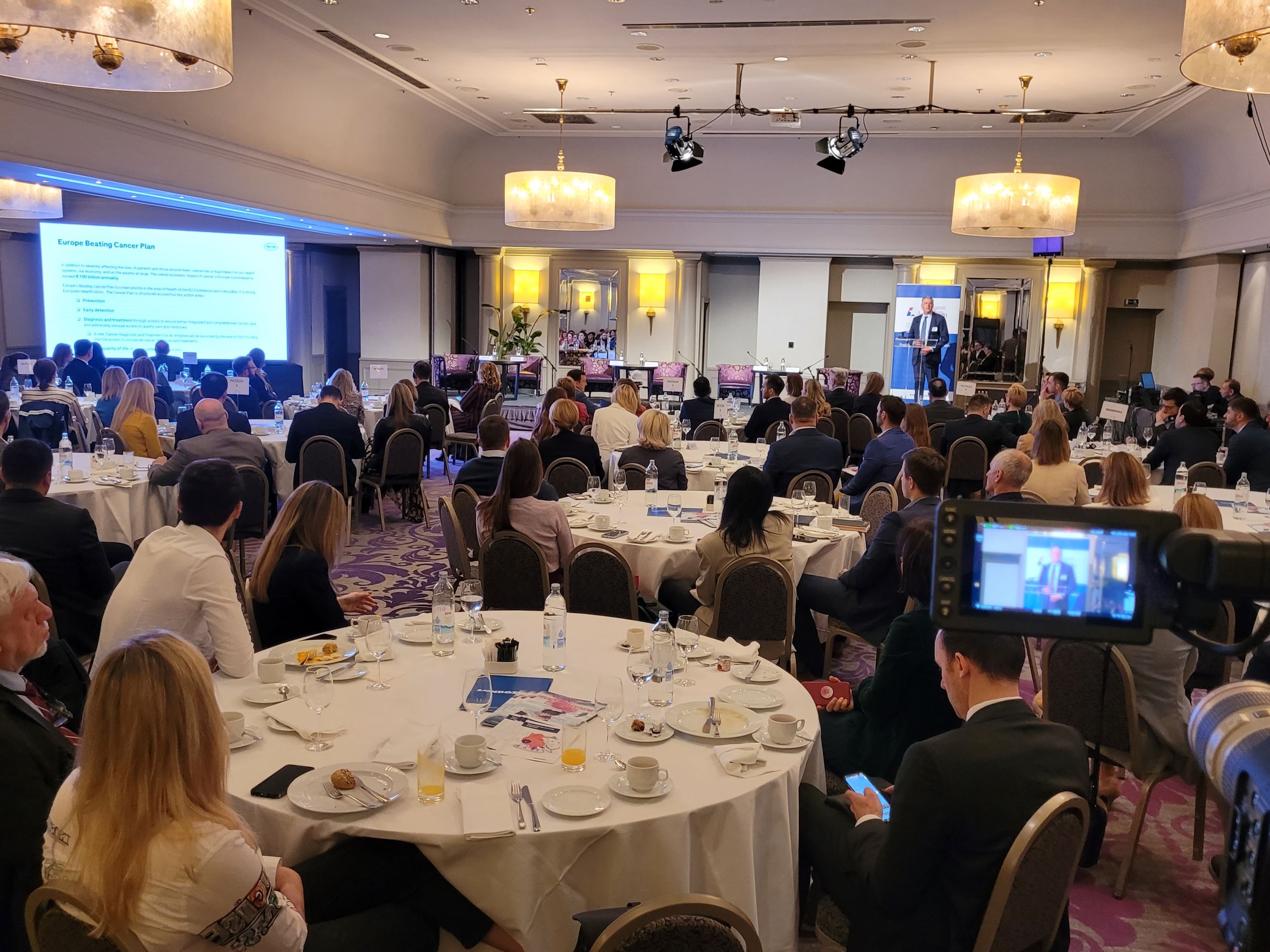 At another successful event of our clients: AmCham organised the conference "Trends in health care - challenges and opportunities", again a full house and trying to accommodate the maximum of viewers. We learned more about global and economic trends in healthcare, drug supply projections, as well as the revolutionary PPP to improve oncology outcomes in Croatia, which is otherwise a pioneering undertaking in the world.
Again, the event was covered by Aion's highly skilled professionals who are dedicated to providing top-notch service, having years of experience working with clients in a variety of industries.