Aion & CoR: Aion Interpreters at Their Finest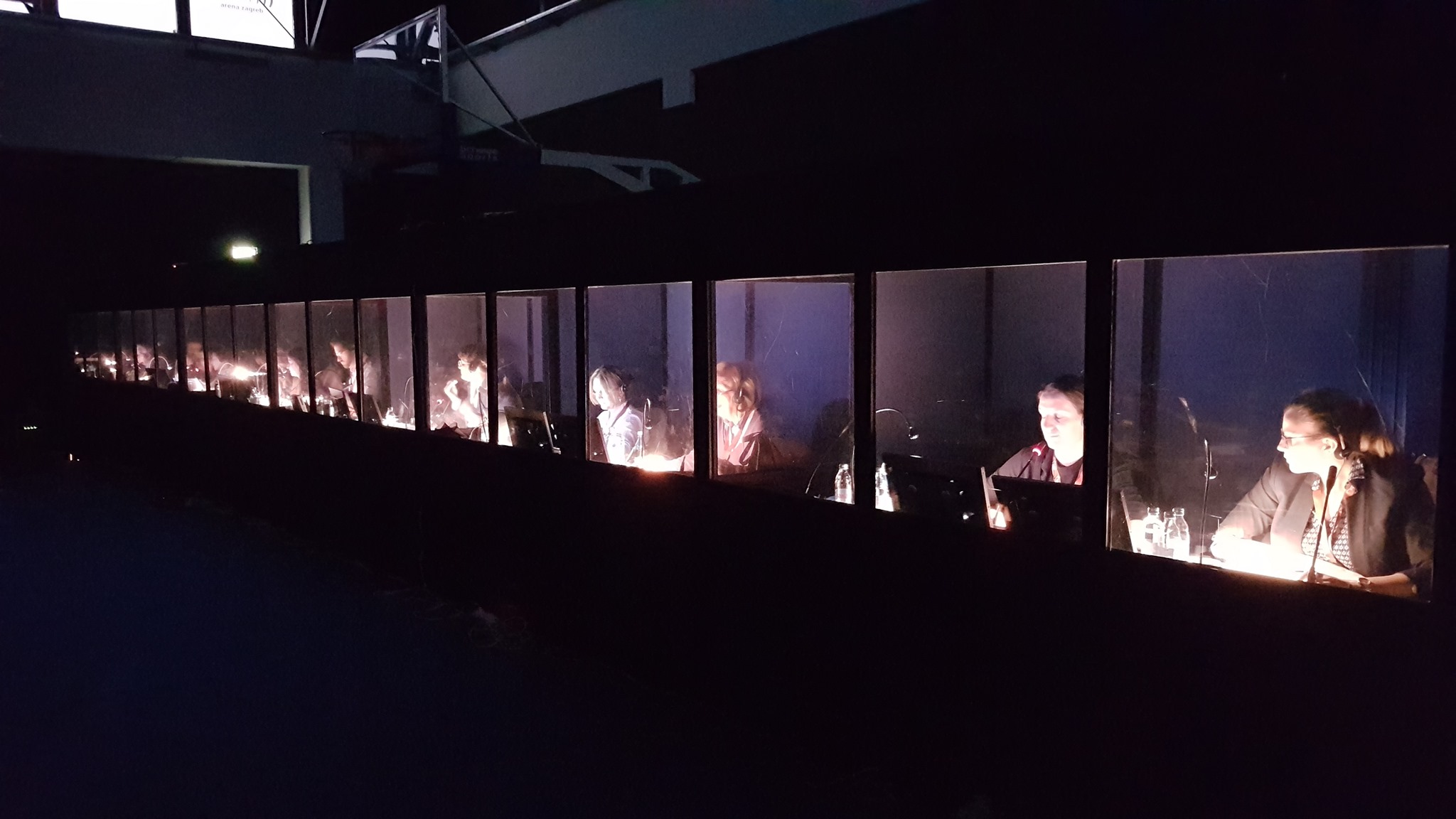 A huge crew of Aion interpreters helped smooth communication at the Committee of Region conference within the EPP summit in Zagreb.
And the team of Aion's premium technicians assisted with their expertise! 
See more photographs from this ove international conference with simultaneous interpreting.
20.11.2019.